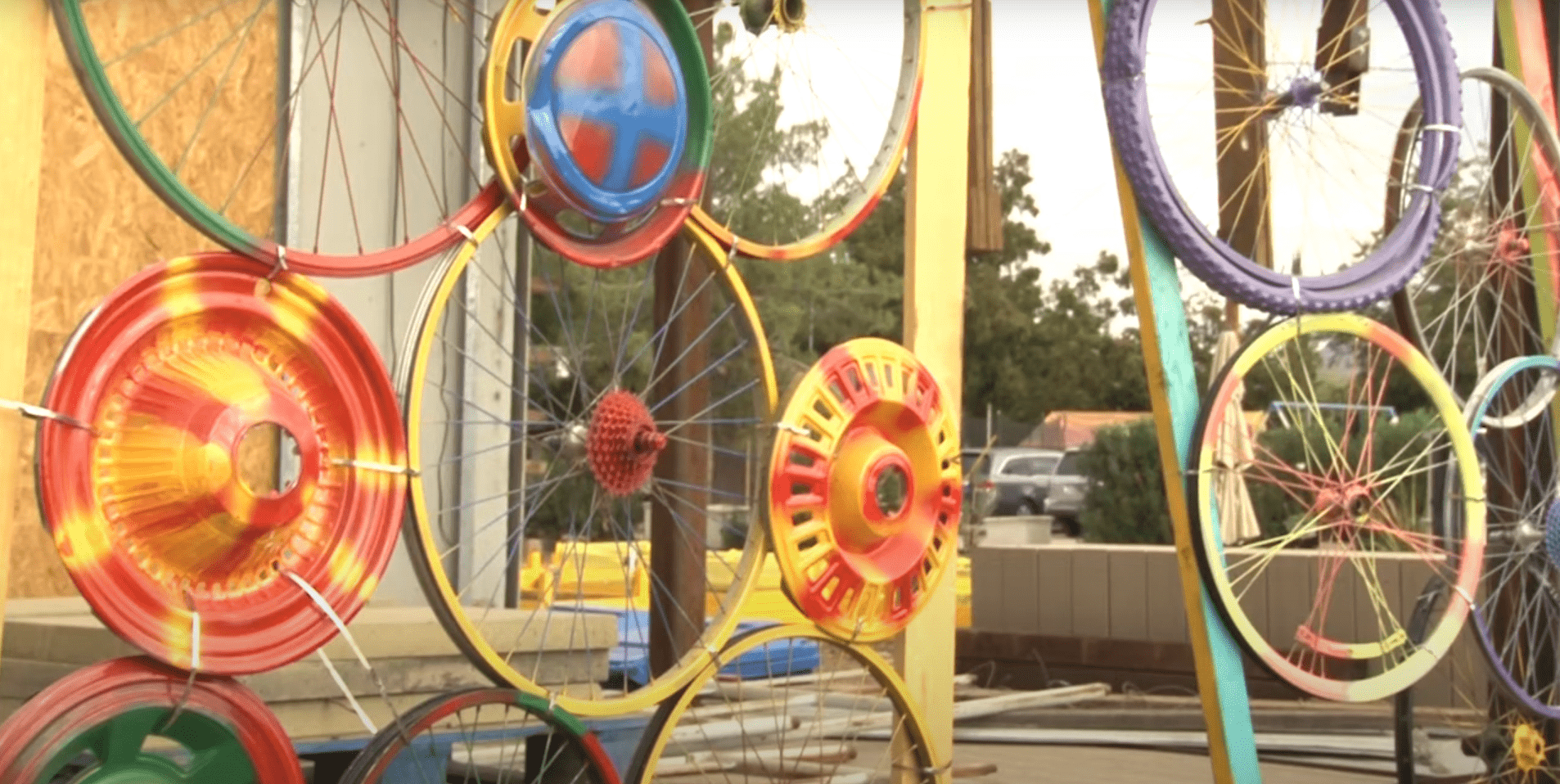 As an electronics recycler, Westech Recyclers already helps safeguard the local environment from hazardous materials by keeping it out of our landfills. We also wanted to improve our local community so when the opportunity to sponsor the Keep Phoenix Beautiful (KPB) gardens came about, we quickly signed up. We are now happy to be part of the KPB Community Garden Program.
Keep Phoenix Beautiful is part of the Keep America Beautiful network and, is driving to create a vibrant, healthy beautiful place to live. One of their many active programs is the development of two urban gardens which are located at 1822 W. Pierson and Mountain View Park (7th Avenue and Dunlap).
Beautifying the environment and keeping hazardous materials out of our landfill matches Westech Recyclers' culture. It is our holistic approach to being a steward for the environment.